DeNooyer Ford, Serving Kalamazoo, Three Rivers and Portage MI, Helps Drivers Transition from a Test Drive to Ownership, Seamlessly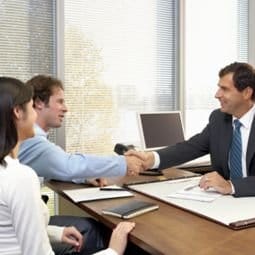 Almost as much as we enjoy new Ford Escape, F-150, Focus, Edge and Explorer models, we at DeNooyer Ford enjoy numbers. That's true of mile per gallon ratios and performance figures, in addition to determining feasible Ford lease agreements and car loans for the drivers that we serve from Vicksburg, Kalamazoo, Three Rivers or Portage MI.
When you're ready to discuss these options in-depth, we invite you to visit our auto financing experts at DeNooyer Ford. Conveniently housed at 13485 Portage Road in Vicksburg, Michigan, our number-crunching team is happy to answer any questions. Of course, you can also submit our online application form here on our website, anytime as well.