Fathers Day Gift Guide
Dads are BUILT TOUGH!
It's time to celebrate all the amazing dads out there! Which is why we are providing you with the ultimate gift guide to show your appreciation for all they do!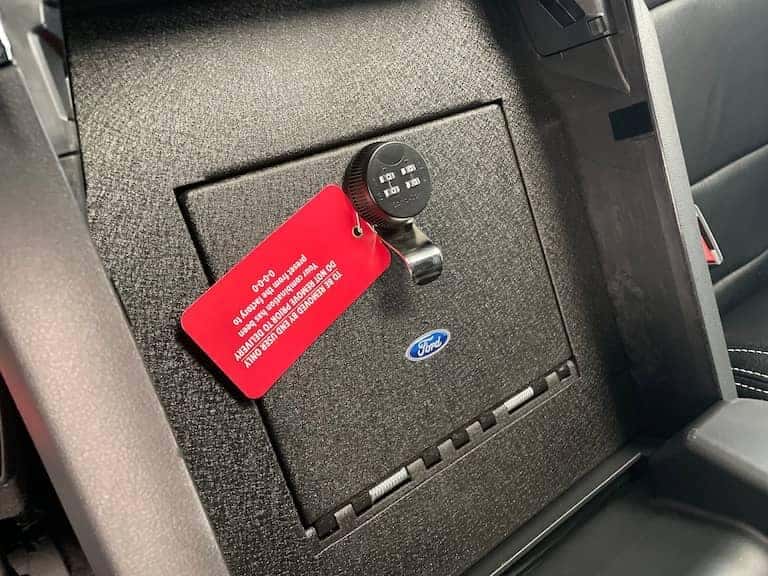 Arm Rest Safe
$419 installed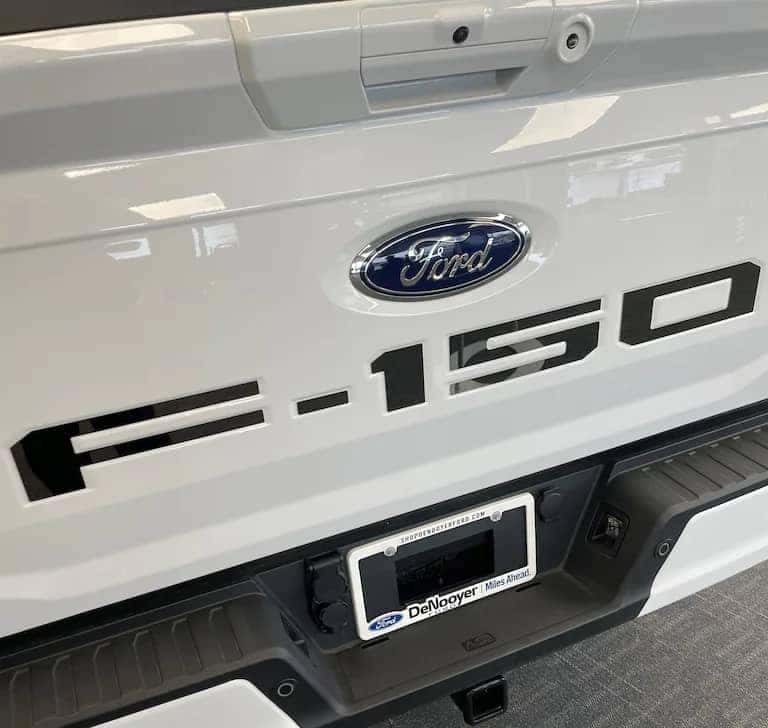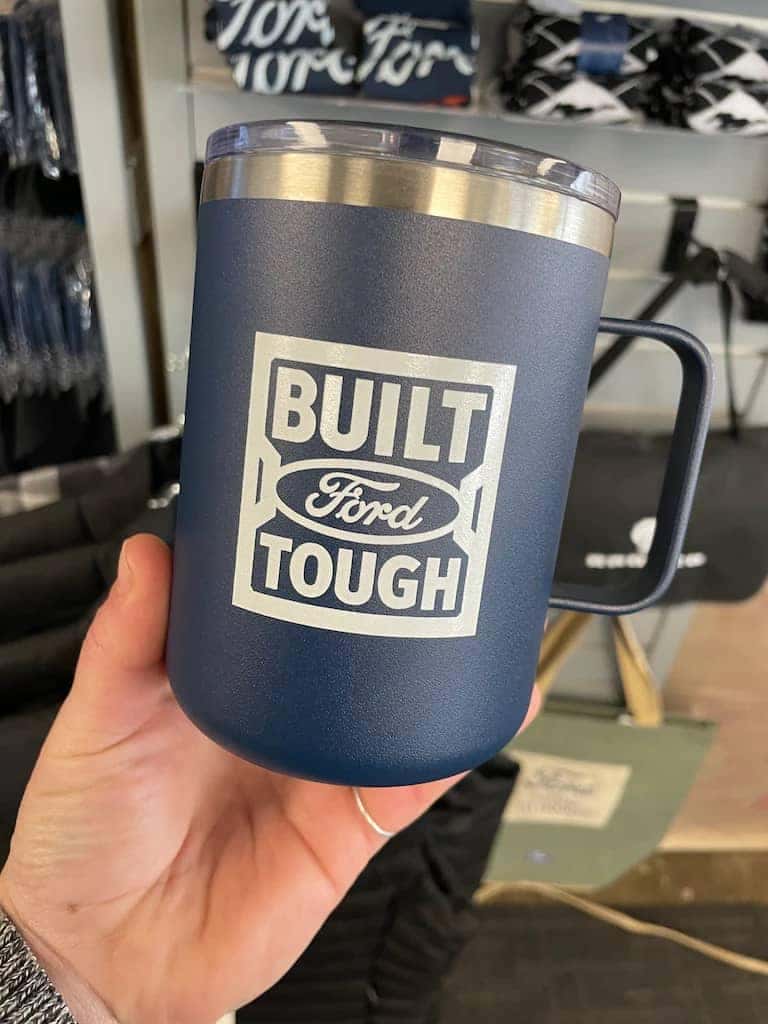 Ford Built Tough Mug
$32.95
Ford Socks
$21.95 One Size, U.S. Women's 5 – Men's 12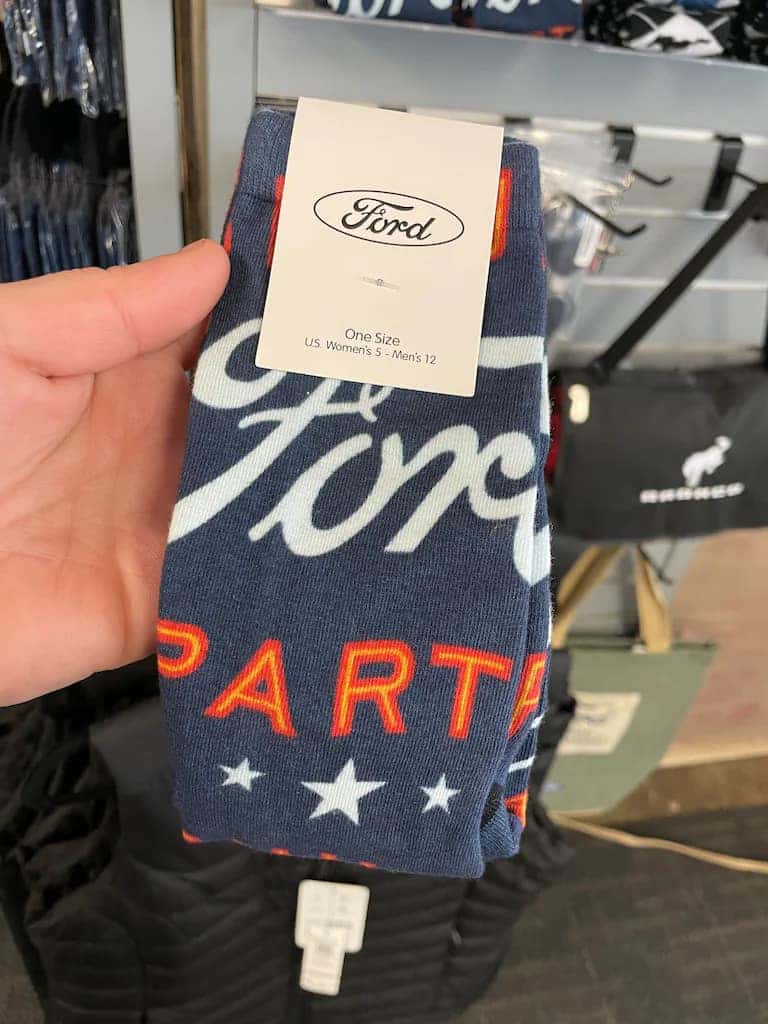 Stop in to the dealership to pick up the perfect Fathers Day gift to show your appreciation!