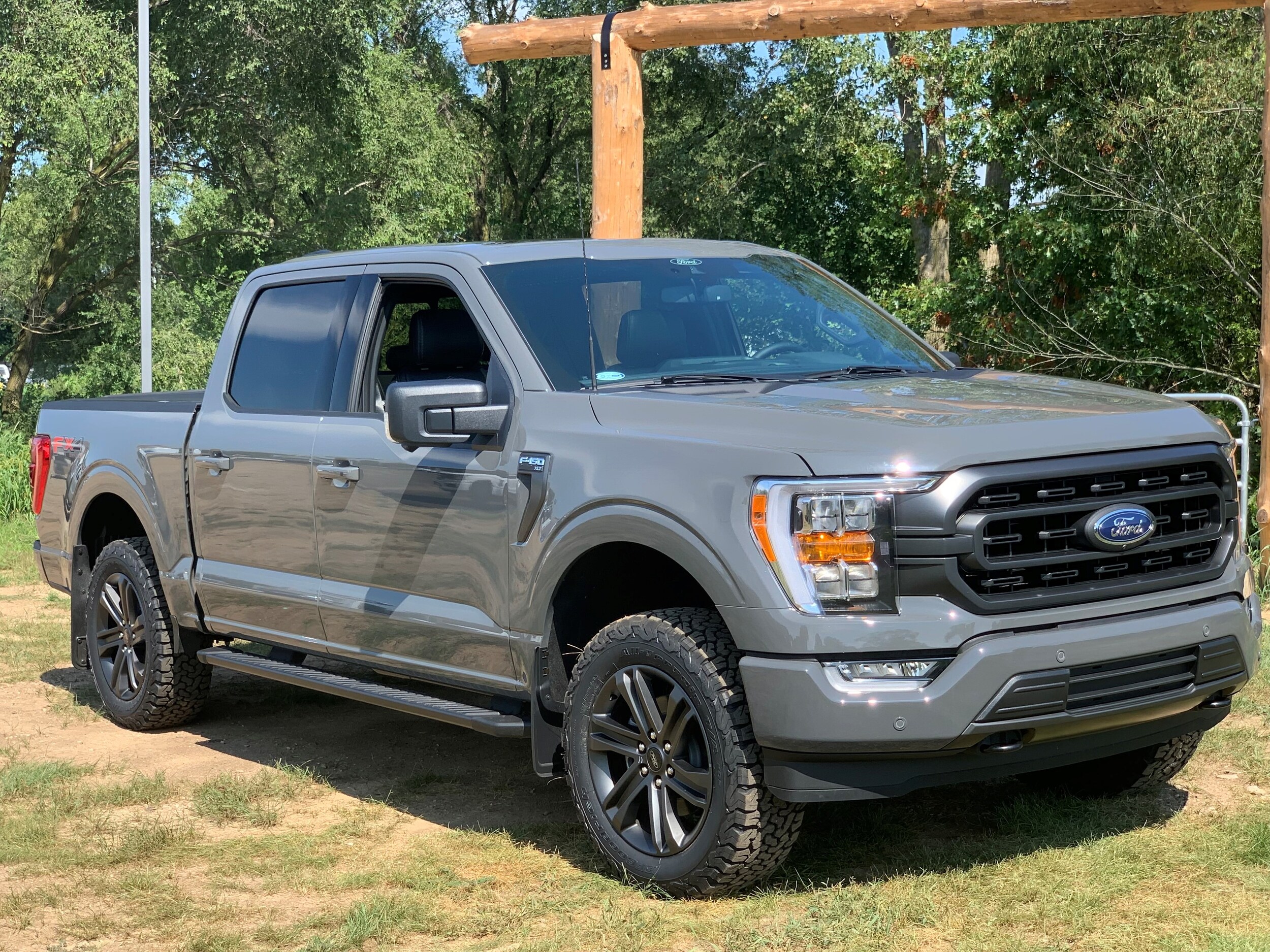 Introducing the Sportsman Package!
A true Michigan Sportsman has a strong appreciation for Michigan's land, water, sky and all of it's inhabitants. We are honoring those outdoorsman with a F-150 vehicle package that celebrates everything great about those that exemplify what it looks like to be a Sportsman in Michigan. 
We've thought of many of the great additions that will make your next F-150 a perfect, custom fit for your lifestyle and hobbies, gathered them together and given it to you at a value you can't beat.
Package Includes:
Bedliner                                        $479.00
Leather                                         $1,695.00
Wheel Well Liners                        $230.00
Center Console Safe                    $386.50
Leveling Kit                                   $1,250.00
Tire Upgrade                                 $1,288.45
Front Splash Guards                     $107.49
Rear Splash Guards                      $292.50
Pivot Boxes                                    $569.00
Hard Rolling Tonneau Cover          $1,209.00
Tailgate Lettering                           $126.50
Total Package Price                       $7,633.44
Bundle Discount                          -$300.00
You Pay                            $7,333.44