DeNooyer Cares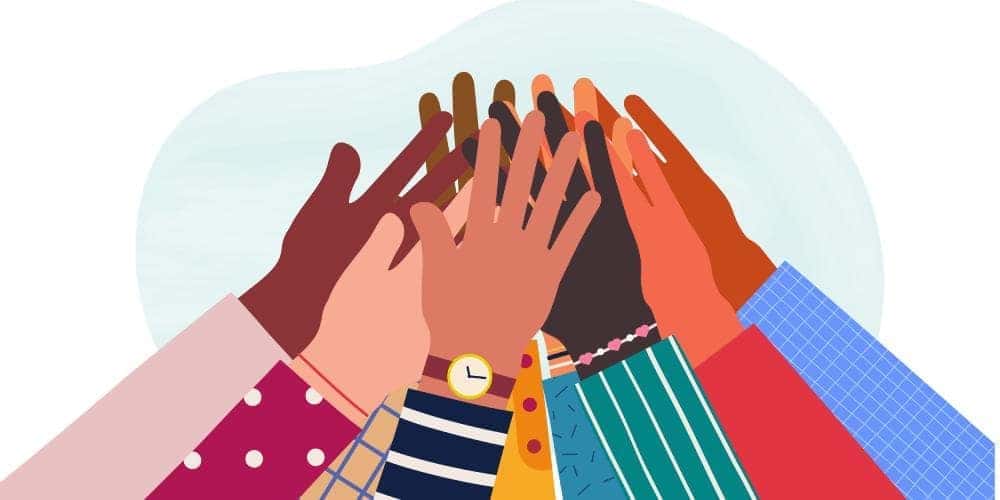 ---
At DeNooyer Ford, our mission is "To earn trust, inspire loyalty, and build lasting relationships." While we're committed to delivering exceptional customer service and helping shoppers drive home in their favorite new Ford, our dedication to fulfilling our mission extends beyond our dealership's lot. We're proud to get involved with the community and support local organizations that are making a positive impact. Keep reading to learn more about how #DenooyerCares and see the recent community events that our team has participated in.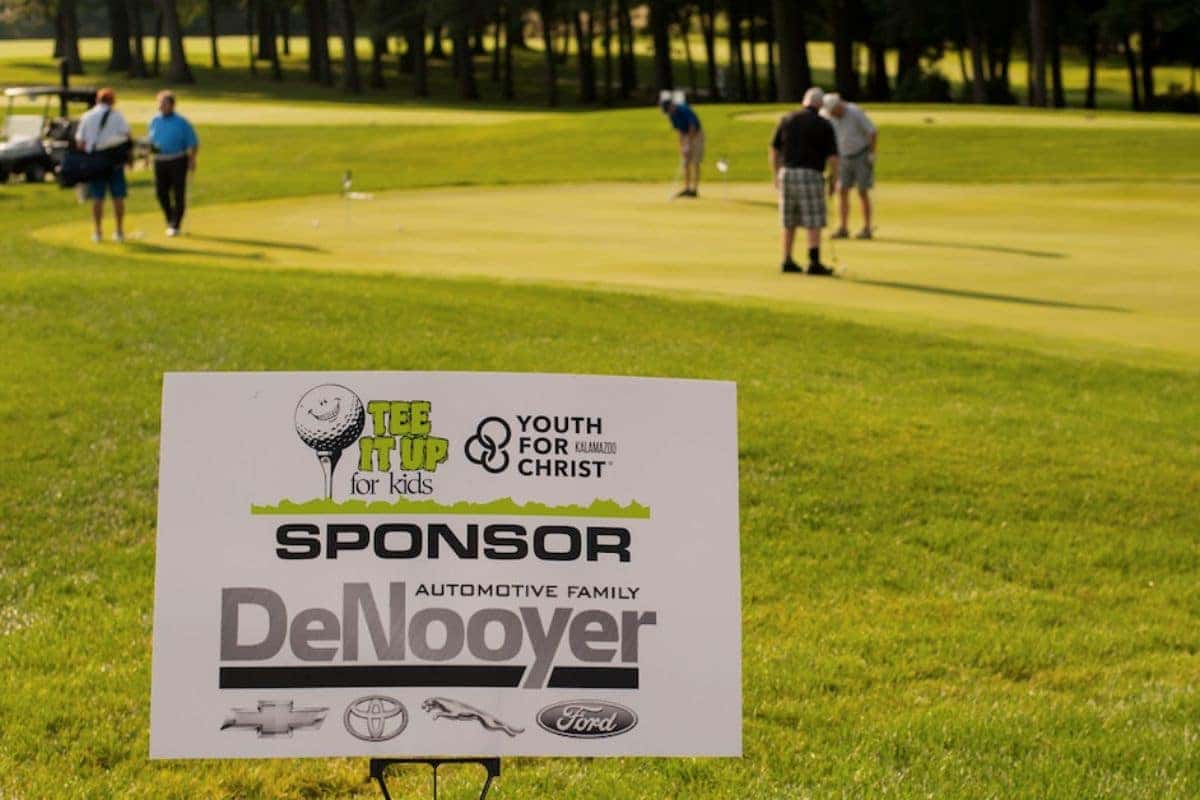 Youth for Christ Outing
Youth for Christ is an organization that works with young people who are seeking to become lifelong followers of Christ. Working in collaboration with local churches and partners like DeNooyer Chevrolet, YFC aims to cultivate a community of youth who lead by their godliness in lifestyle, are devoted to prayer and the Word of God, have a passion for sharing the love of Christ, and who are committed to social involvement.
DeNooyer Chevrolet and our sister companies from the DeNooyer Automotive family are excited to be yearly sponsors of the Youth for Christ and the Tee It Up For Kids! Charity Golf Event! Tim Kellogg (Assistant Service Manager), Kailey Tobin (Human Resources Assistant), David Russell (Used Car Sales Representative), and Ryan Hamet (Service Advisor) all teamed up for the event and played a great game!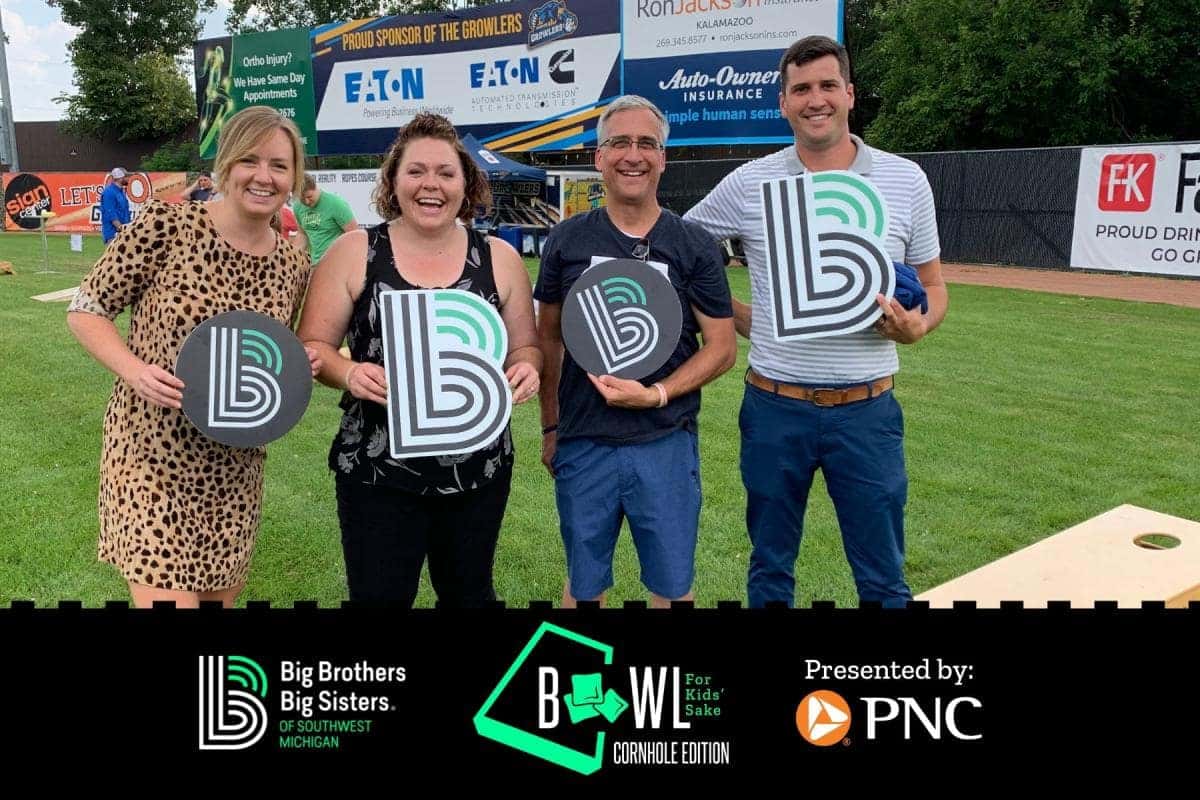 Big Brothers Big Sisters of Southwest Michigan
Big Brothers Big Sister of Southwest Michigan helps youth discover their full potential. By matching adult volunteers (Bigs) and children (Littles), young people gain access to mentorship and a strong, supportive community. DeNooyer Chevrolet and our sister companies from DeNooyer Automotive Family are proud to be longtime supporters of this organization. In fact, the DeNooyer family recently received the MVP Award at the 2022 45th Benefit Dinner, in recognition of their longtime devotion to Big Brothers Big Sisters of Southwest Michigan.
DeNooyer Ford is Committed to Making a Difference
Our dealership is proud to be so deeply involved in our community. Contact us if your organization is interested in a partnership. Or, if you'd like to stay updated on our community involvement, what events we're hosting, or even our current sales, join the Miles Ahead Text Club!