Lightning Test Drive Event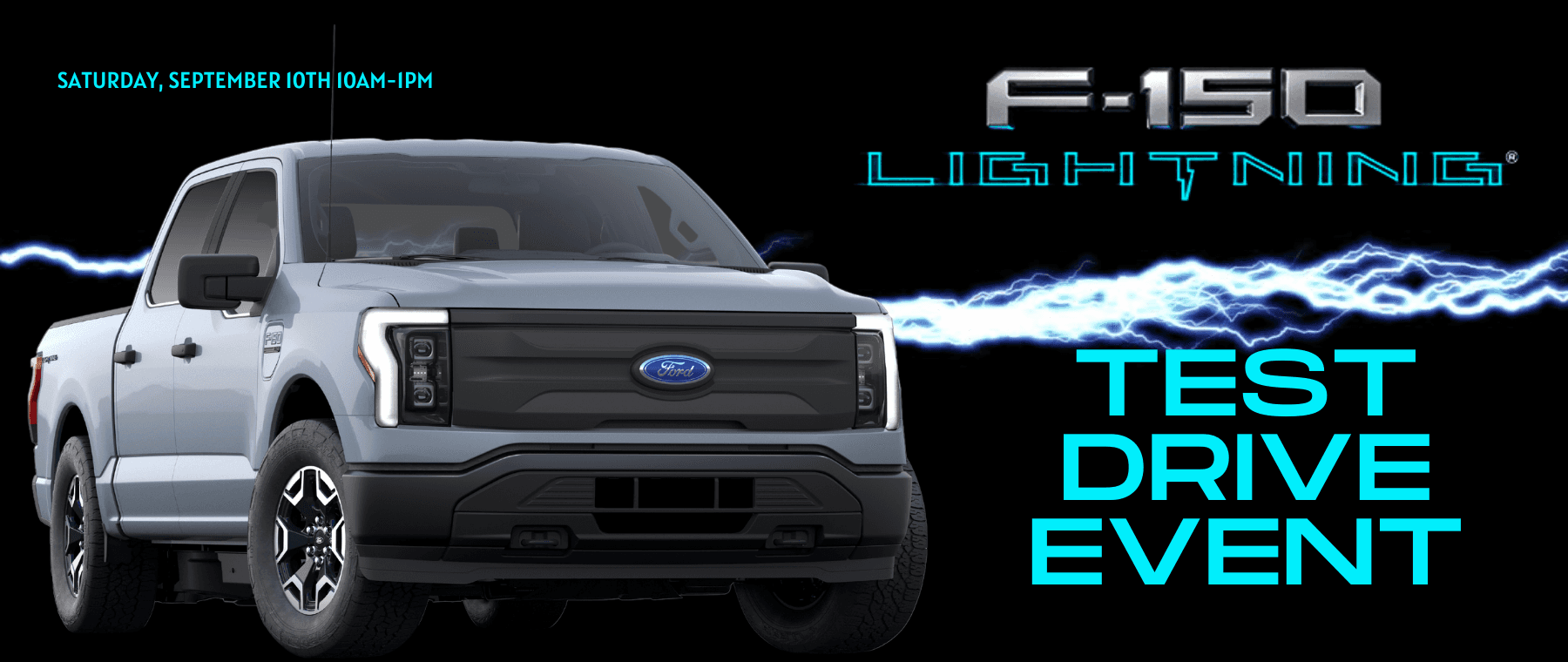 Join us on Saturday, September 10th from 10am-1pm for our F-150 Lightning Test Drive Event!
Talk to our EV experts, learn more about the Ford EV offerings and take a test drive in the ALL-NEW F-150 Lightning Demo unit.
The wait for the F-150 Lightning is on, so while you pass the time, we want to give you a taste of the experience. Thank you for sticking with us! While this particular demo unit is not for sale, we want to keep in contact with anyone interested so that when we have more information on ordering, availability and pricing, we can get it to you!
Date: Saturday, Sept. 10th 10am-1pm
Location: DeNooyer Ford, 13485 Portage Road, Vicksburg, MI 49080
Questions? Email Erin at [email protected]
Register for the event by filling out the form below!