You Pay What We Pay Tires Sale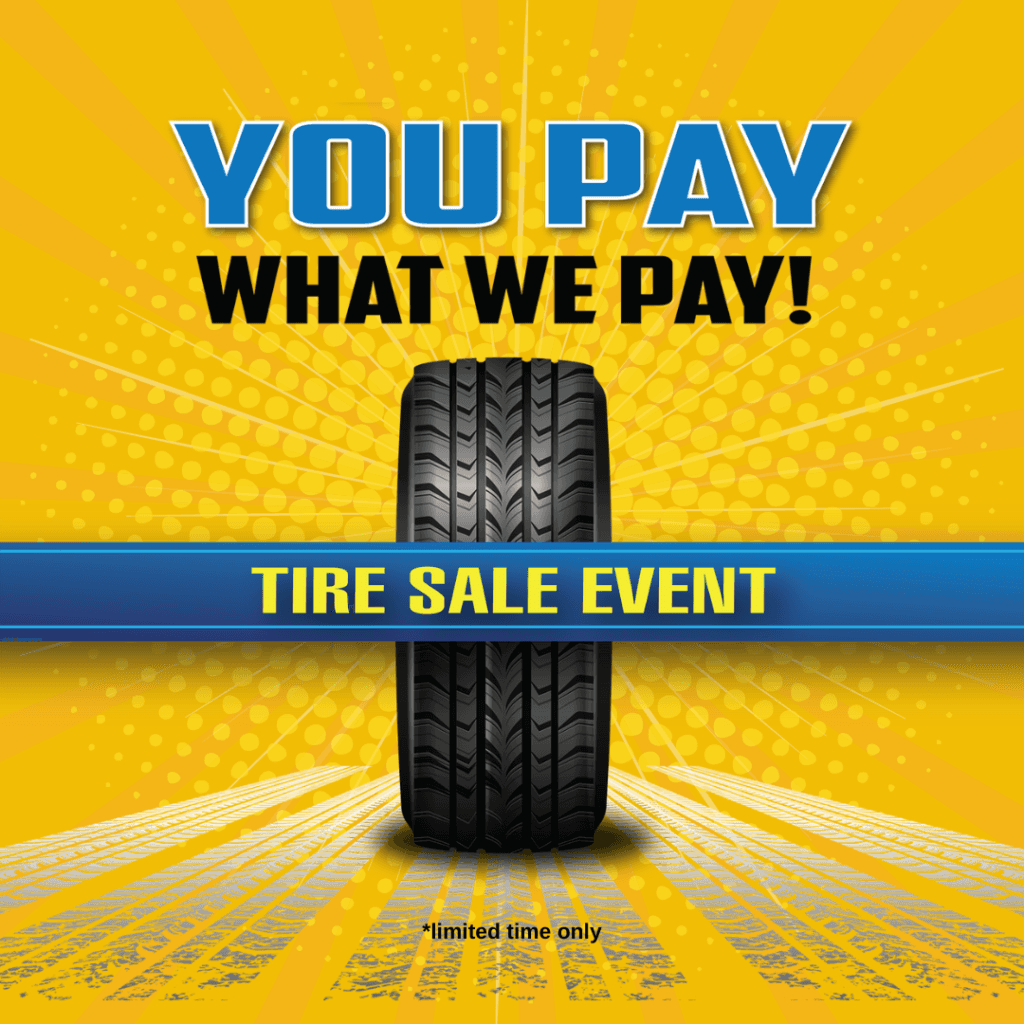 Need new tires? 
Your next set of tires should come from DeNooyer Ford! We've got your back on the best tire price you'll get all year! This event pairs the discounted pricing from OEM tire manufacturers with an additional discount on tires from us – DeNooyer Ford.  Use your FordPass points and your Ford Credit Card to get even more off!
Did you know that we PRICE MATCH all year long, too? Let us quote you today and show you your savings!
Give us a call and we'll get you started! (269) 649-1022
Check out these Fall Service Event Tire Offers: